Professional and affordable music
lessons in Midrand
Professional and affordable music
lessons in Midrand
"Music gives a soul to the universe, wings to the mind, flight to the imagination, and life to everything." – Plato
Learn to play the coolest instrument ever. if you want to impress people, the guitar is definitely the way to go. Learn on a classical guitar, or an acoustic. Your choice. The guitar is one of the best instruments to start playing with.
Learn how to play the best sounding instrument by far, well in my opinion. The keyboard is like music to your ears literally! It is the easiest instrument to master the basics on, which is why it is preferable for children younger than 6-years- old.
Learn  how to slappa da bass!  The bass is by far the most important instrument in music.  Do you have what it takes to become a master of rhythm and groove? Then the bass is certainly the instrument for you.                                       
Have you always wanted to sing but didn't know where to start? Well you can start right here at Fray Music Academy where we offer vocal lessons to all ages. If you have been singing and simply want to improve or if you have never belted out a note and don't know the difference between a melody or a key, FMA is the right place to be. 
If you love classical music, or country or traditional irish music, the violin, or the fiddle as some like to call is definitely for you.
Keep time and stick to the beat by learning how to play drums. Learn all about the toms, hi- hat, snare, kick-drum and much more from beginner to advanced. 
Want to play the smoothest instrument around? Then the axophone is the way to go. Play some jazzful melodies with the saxophone.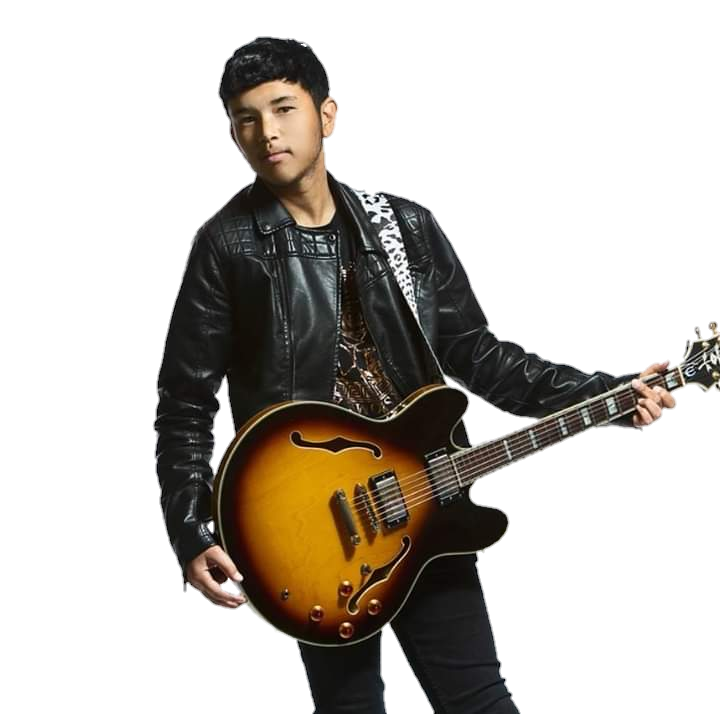 Jared is the co-founder and tutor of Fray Music Academy.
He has been in the music industry for twelve years, and has been teaching music at various music schools for the past eight years. His students have ranged from the age of 4-years-old and up.
He is passionate about music and teaching and loves to share that passion with his students.
Music lessons For All Ages & Levels
If you have a passion for music, whether you are young or old,  sign up for our  lessons today. You are never too old or too young to start playing an instrument. Learning an instrument takes time, patience and practice, but once you get familiar with the instrument, it's an amazing feeling. So don't delay, start today!
find a program that suits you!
Private Lessons
(all ages)
Private lessons are done for all four instruments, either in the comfort of your own home, or at our location. Private lessons allow the students to get more attention from the tutor, in a one-on-one  setting. 
toddler classes
(age 3-5)
These classes are only for  the keyboard and ukulele. Classes will take place with a  group of 3 toddlers at a time. It is a 30 min class, that takes place once a week. 
These classes are for guitar, keyboard and ukulele instruments.  Kids guitar and ukulele classes will consist of an average of 5 kids per class.  Piano classes will consist of an average of 3 kids per class. Classes are 45 min long, and takes place once a week. 
This class is for those who have not played an instrument before, or haven't mastered the basics. The class is for everyone from the age of 13-years-old and up. It is only for guitar, keyboard and ukulele instruments (bass lessons are only private). It's a 1 hour group class that consists of 3 students for piano, and 5 students for guitar and ukulele. 
This is only for the guitar and keyboard instruments. For those who have mastered the basics of guitar, and want to increase their skill. It's an hour group lesson, consisting of 5 students max. 
This is only for the guitar and keyboard instruments. For those who have sick skills, but would like to master their specific instrument.
What Our Students Say About Us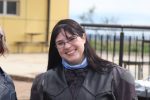 "The lessons are enjoyable, great balance between practical and relevant theory bits"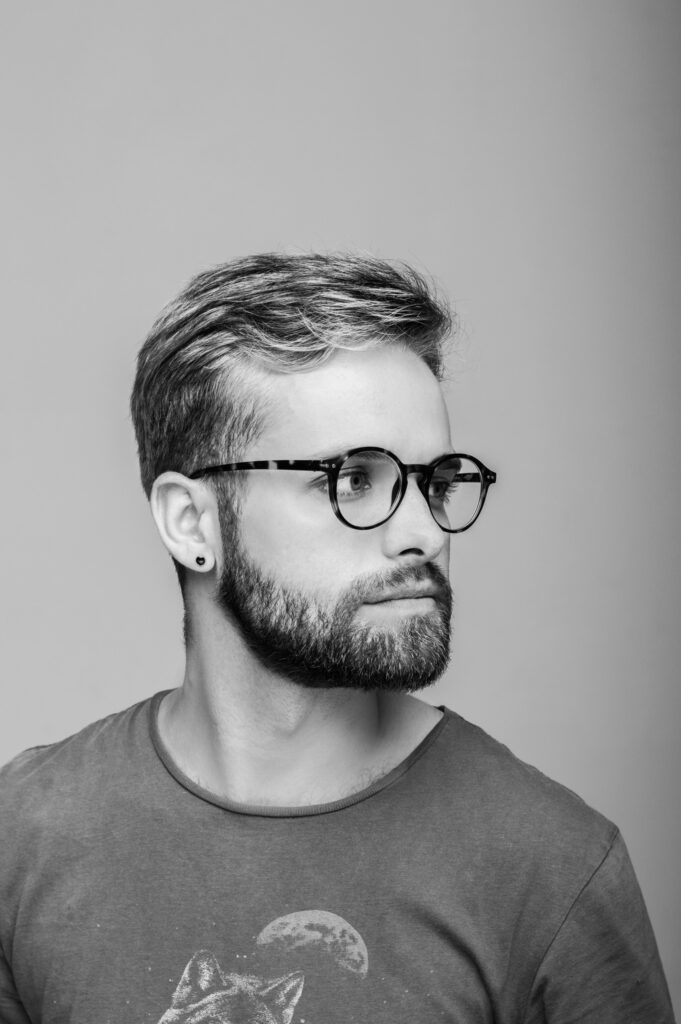 "I've been wanting to start piano lessons for years, and when I found Fray Music Academy, I went for my evaluation which turned out to be super fun! Jared is super professional and calm. His teaching technique had me excited for more classes! Definitely recommend this school - 10/10!."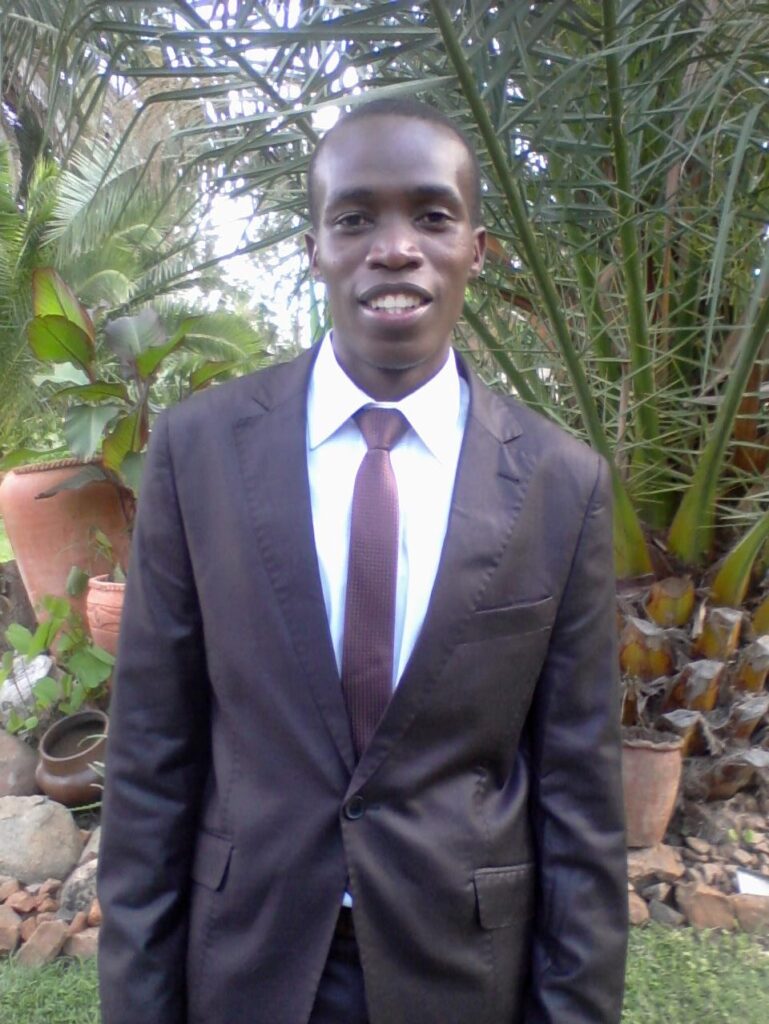 "I am very excited that I chose to go with Fray Music for piano lessons. The one on one atmosphere is awesome. If you want to be grounded on the basics of playing a piano then Fray Music is the place to be!!! 👌👌👌."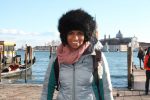 "FMA is very flexible and accommodating. Jared is also very patient with my four year old son.."