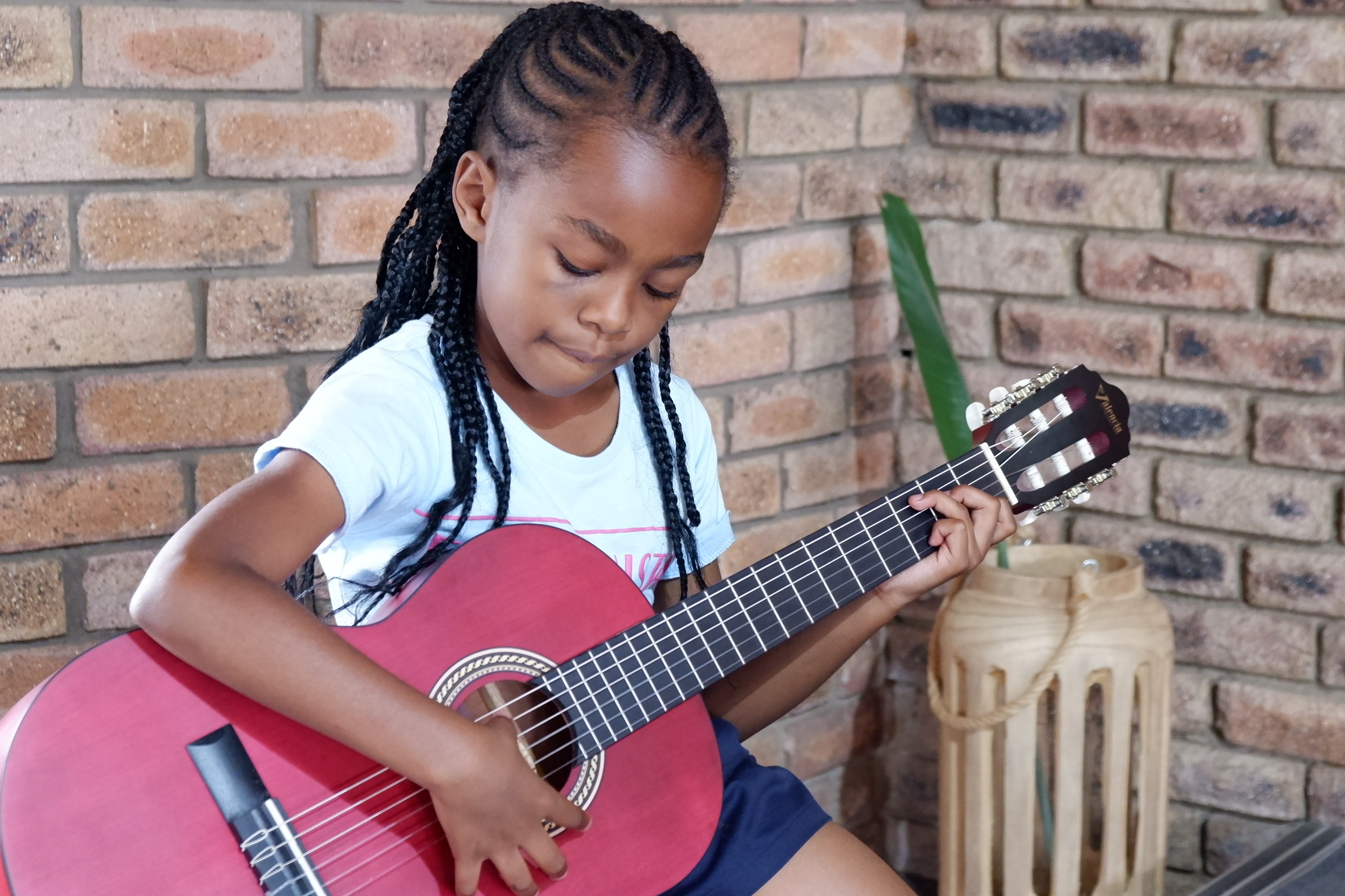 Fray Music Academy is a professional yet comfortable music school, aimed at teaching and improving music skills. FMA specialises in guitar, keyboard, bass, vocals and drums and is suitable for the whole family. At Fray Music Academy, we provide private and group lessons for everyone from the age of 4-years-old and up. Fray Music Academy was founded by Jared and his wife Kimberly. 
FMA is based in Midrand, Gauteng. In-person lessons are exclusively to those who live in and around Midrand. however online lessons are available for people who are not in close proximity. Our private lessons can be done in the comfort of your own home or at our venue. If it is done in your home, a call out fee is required.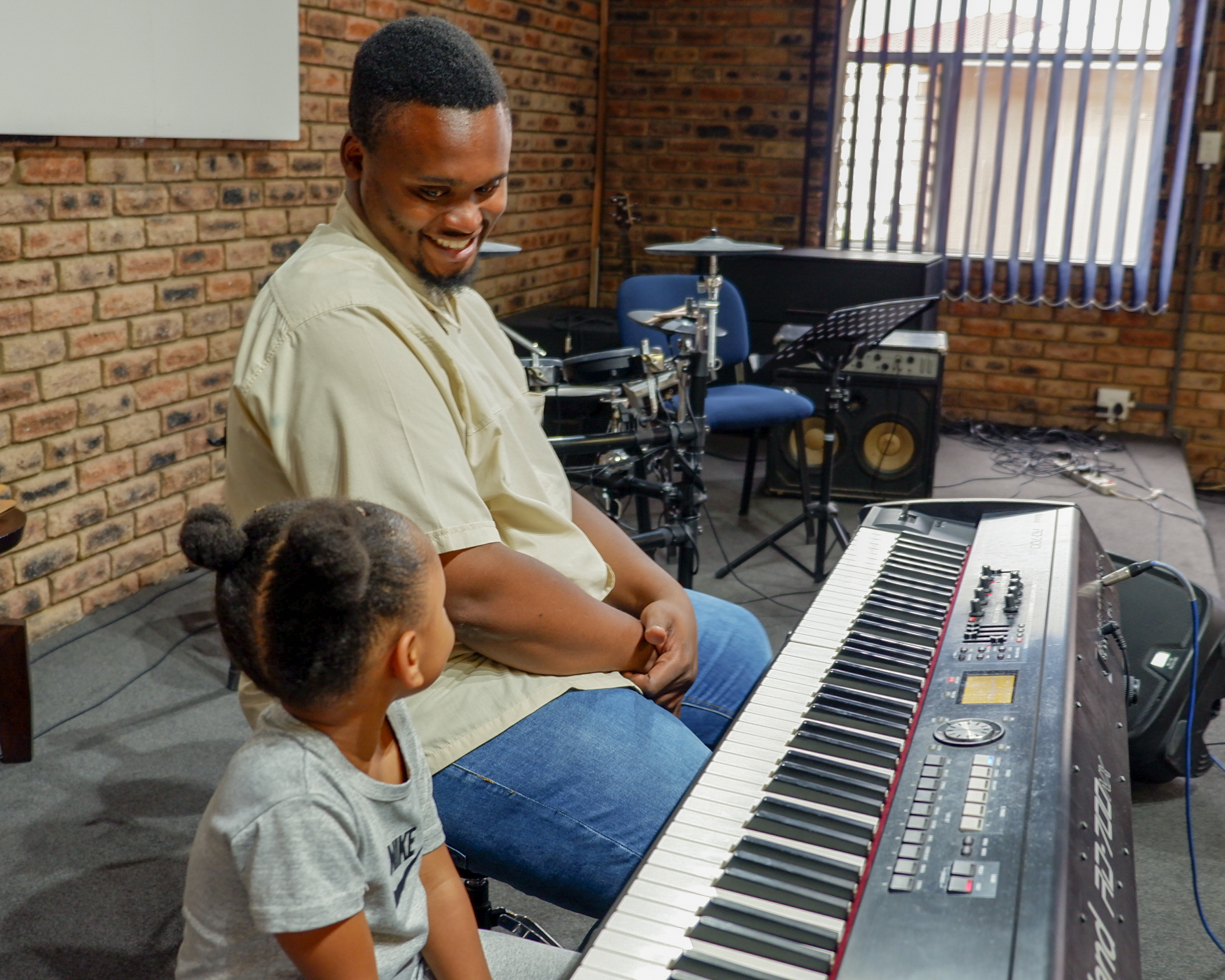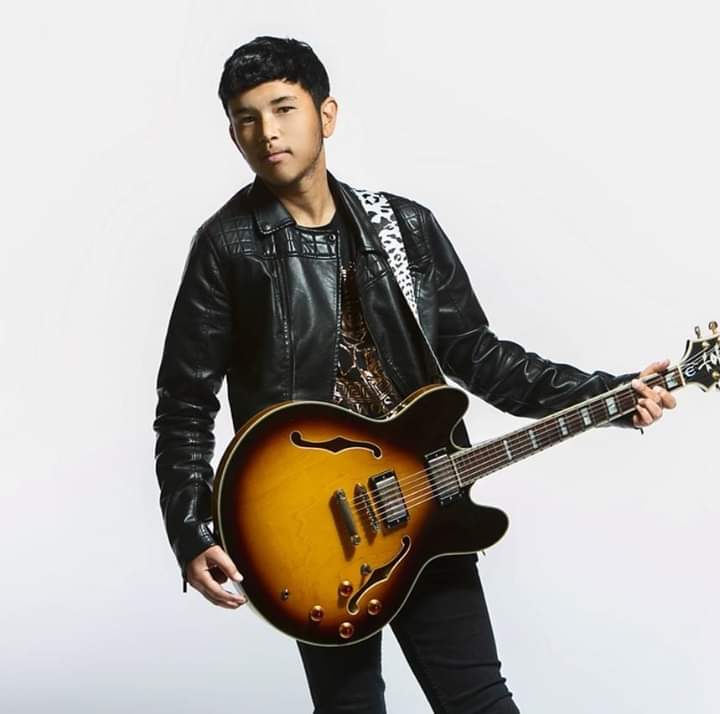 FMA Director & Guitar Tutor
Jared is the co-founder and tutor of Fray Music Academy.  He has been in the music industry for twelve years, and has been teaching music at various music schools for the past eight years. His  students have ranged from the age of  4-years-old and up.  He is passionate about music and teaching and loves to share that passion with his students. Jared studied  contemporary music at Damelin Bramley, and jazz & popular music at Tshwane University of Technology.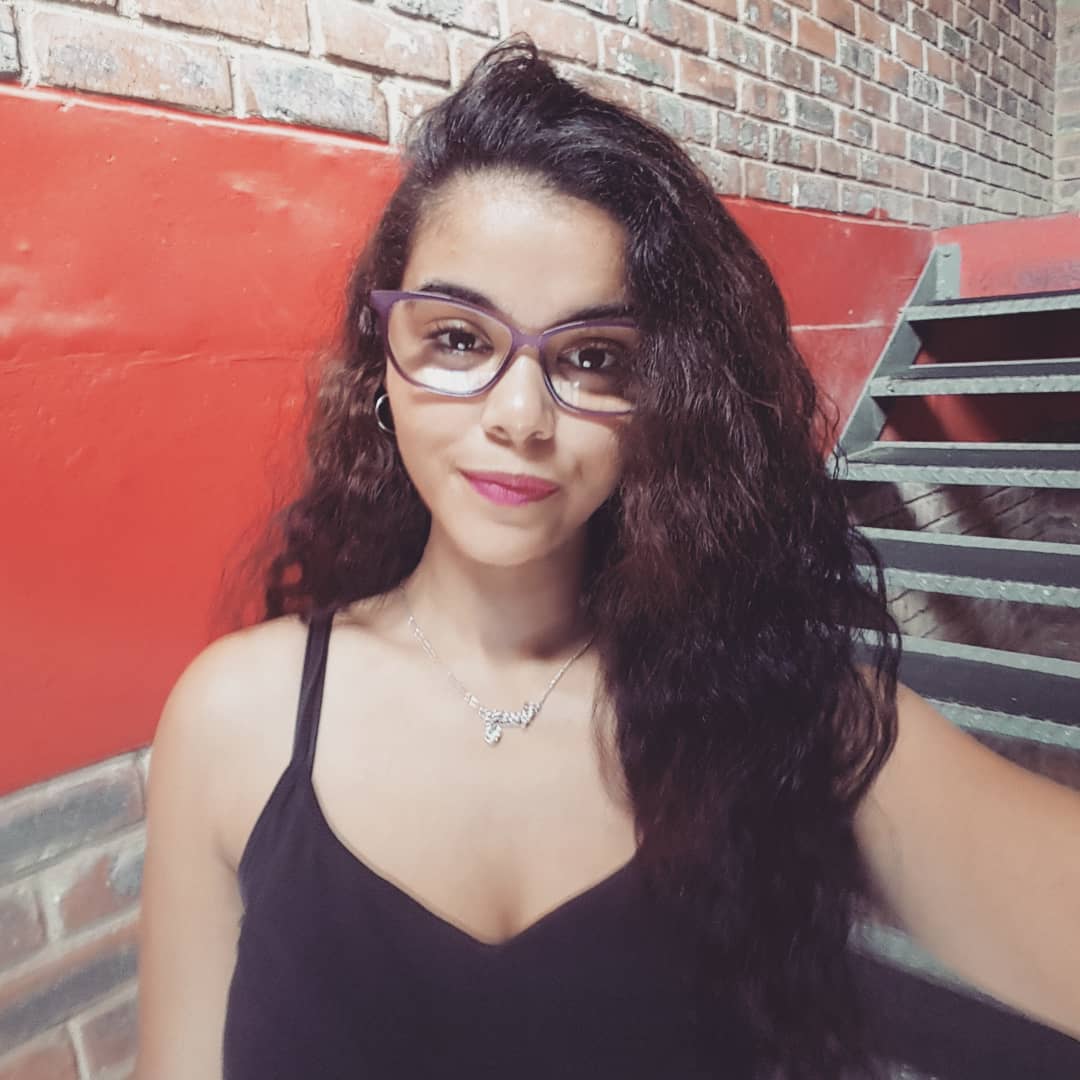 Kimberly is the co-founder of FMA. She is also a writer, poet and blogger of www.wordsinverse.com. She has a degree in journalism from the University of Johannesburg and works at eNCA as a news producer . She deals with managing schedules, administration, setting up events and running the marketing for Fray Music Academy.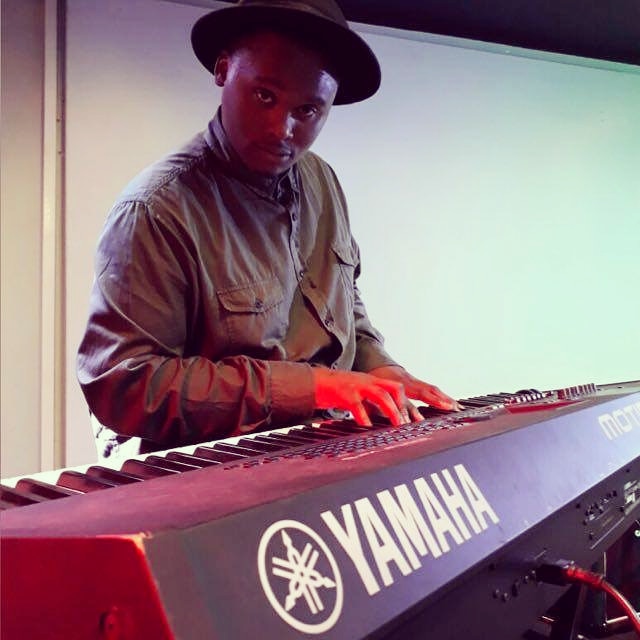 Karabo Joshua Lebatsi has been playing piano for over 10 years. He has played in South Africa and performed in Botswana and Zambia. He plays Gospel,  Jazz,  Hip-hop and a bit of Classical. Karabo also has experience in teaching piano, and is very good with teaching children.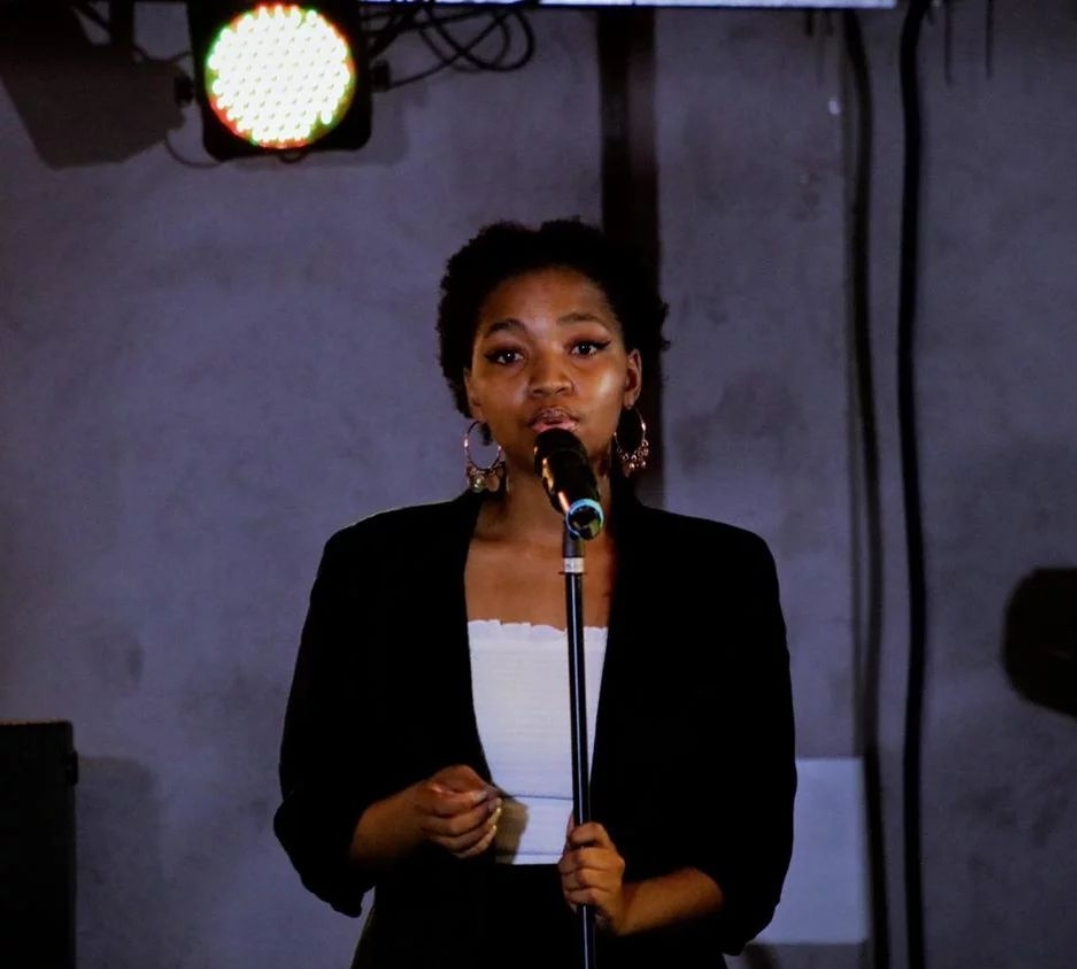 Bontle Mfikwe is an artist and a songwriter from Pretoria who started her music journey in 2018 when she decided to pursue her dreams of being a singer. She is a vocalist and session musician. She released her first single in 2021. Thereafter, she released a series of singles collaborating with different producers, DJs and vocalists such as; wordsmith Felix and more.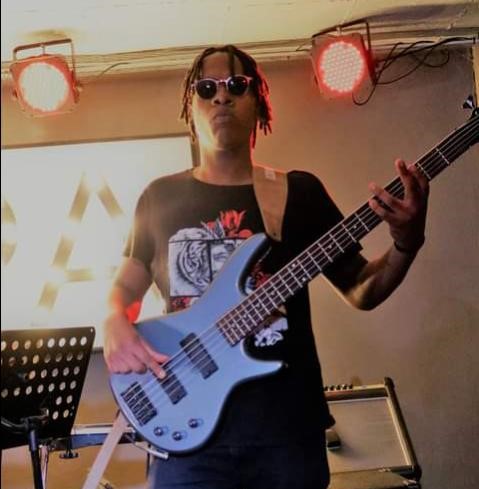 Mandla is a professional bassist in training, he also plays the drums. He has been an instrumentalist for over 5 years and a musician his whole life. He loves teaching music, as he feels it helps him spread the love of what he does. Mandla is currently studying music at the Campus of Performing Arts.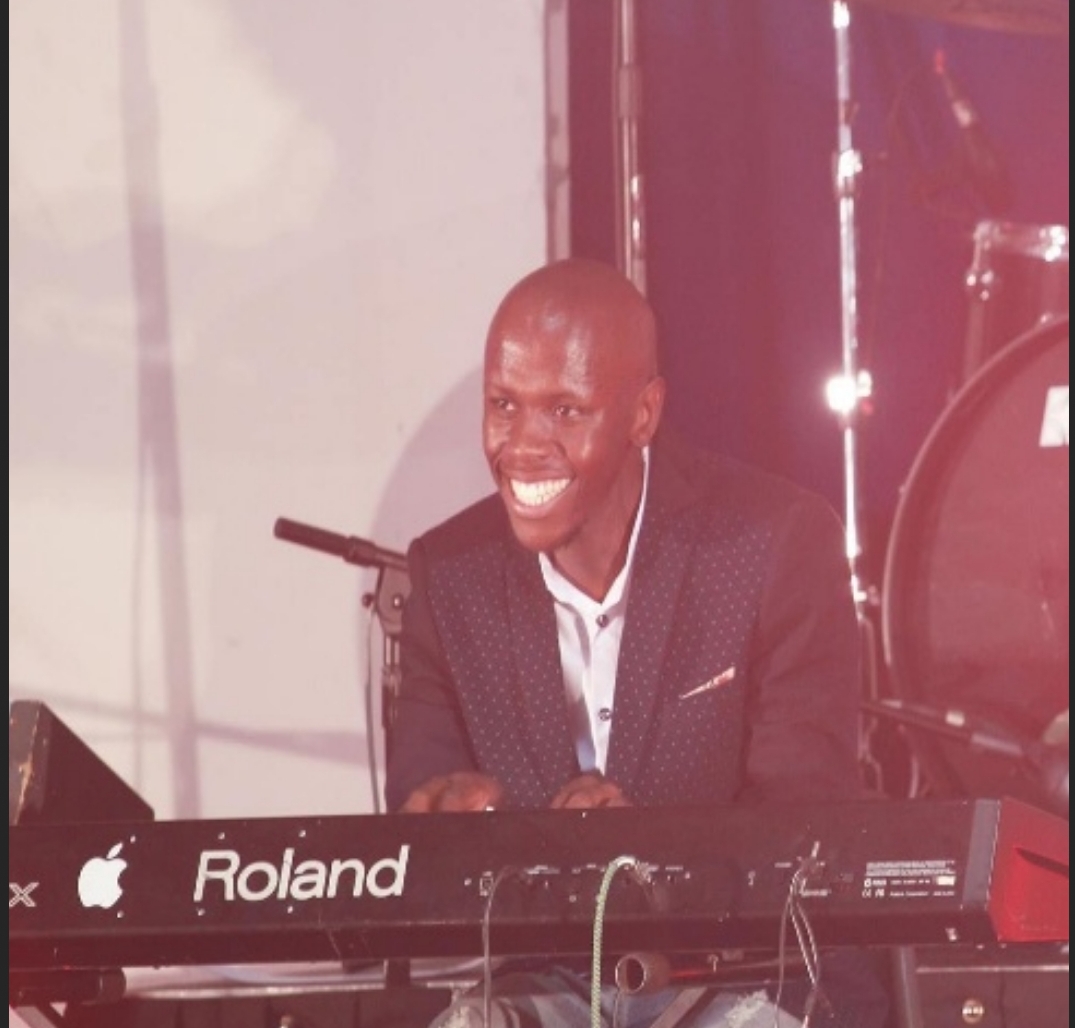 Tshepo started playing piano from a church setup, where he learned to blay basic piano and songs. He then went on to study Jazz and Popular Music Performance with Central Johannesburg College (CJC) in 2016, and graduated in 2018. He started working under Psalmist Productions in 2015 as a volunteering assistant producer and also developed his knowledge in music and production. He then started stage performance as a pianist with local and popular groups such as Serenity Gospel Group and Psalmists, including other gospel artists.  He is a Session pianist as well as a piano tutor who teaches both theory and practical piano technique, from beginner level to advanced piano in Jazz and popular music.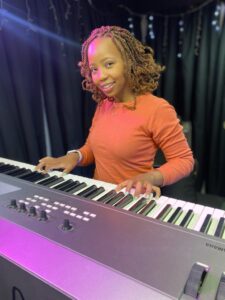 Sharonice is a passionate and hard working individual who seeks to grow as a musician and tutor. She has a heart for teaching music, as she believes it can be used as a powerful tool in helping with changing live and adjusting peoples outlook on life. Sharonice has a Bachelor of nursing at the university of Witswatersrand, and is studying keyboard and vocals in her final year at the campus of performing arts, where she will get her Diploma in music performance.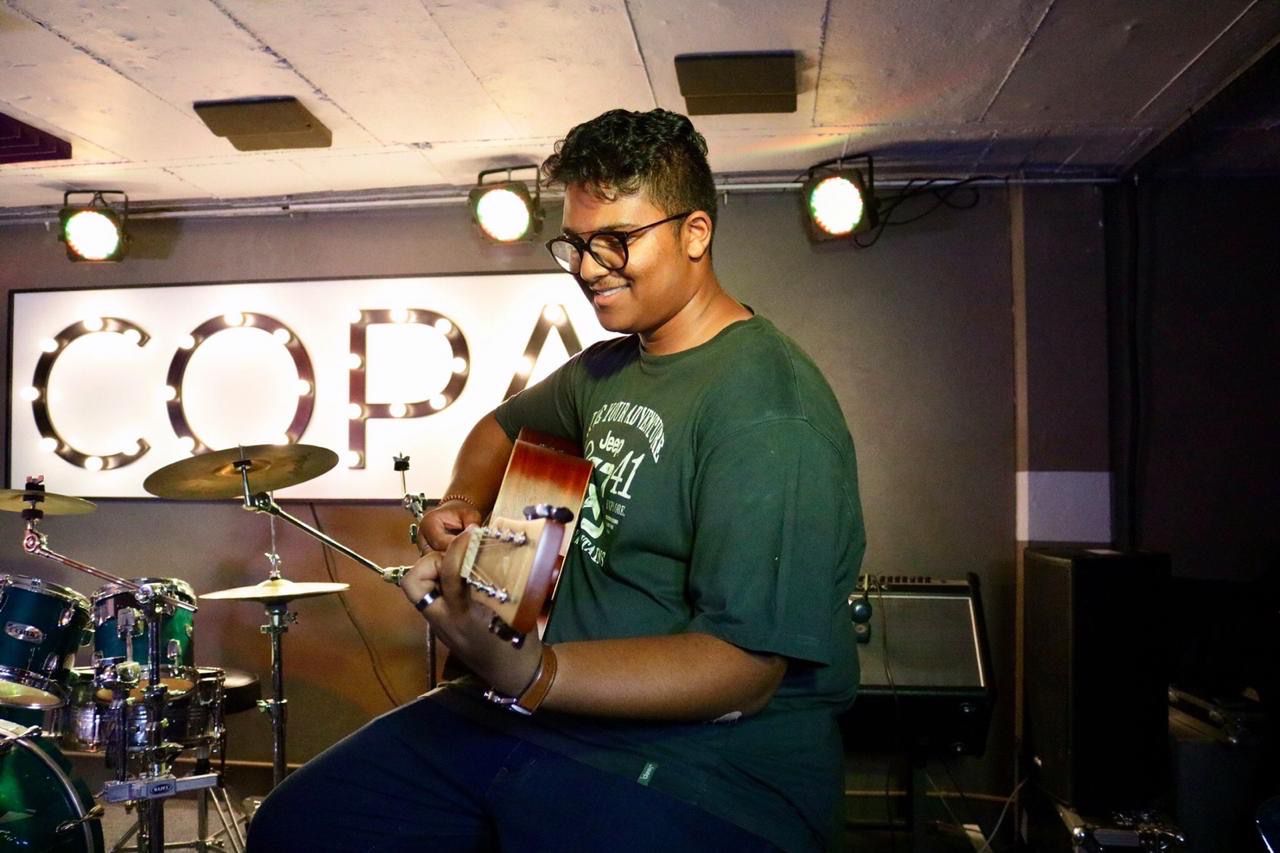 Josh is a 3rd year music performance student majoring in Guitar and drums. He currently is apart of an up and coming band in the local scene called prosperity. He has a massive passion for songwriting and composing music as well as teaching music.